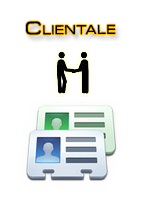 Our Spirit: Nothing is Impossible, One Team One Dream,

We believe good advertising is a science that includes
text regarding clients
Client Profile :
Reliance Telecom Ltd.
Aircel.
S.B.I.
UBI.
Bank Of India.
Reliance Infocom.
Allahabad Bank.
Rupa.
Raymond.
Color Plus.
Cotton County.
Ambuja Cement.
Akash Institute.
Pen 4 Future.
Unicef.
RTI.
Nerega.
AIDS Control.
Reid & Taylor.
Hindustan Latex.
Joythi Clinic.
Mastermind.
ISM.
Buddy Davis.
Titan.
Ultratech.
BSNL.
Jaharkhand Govt..